About Us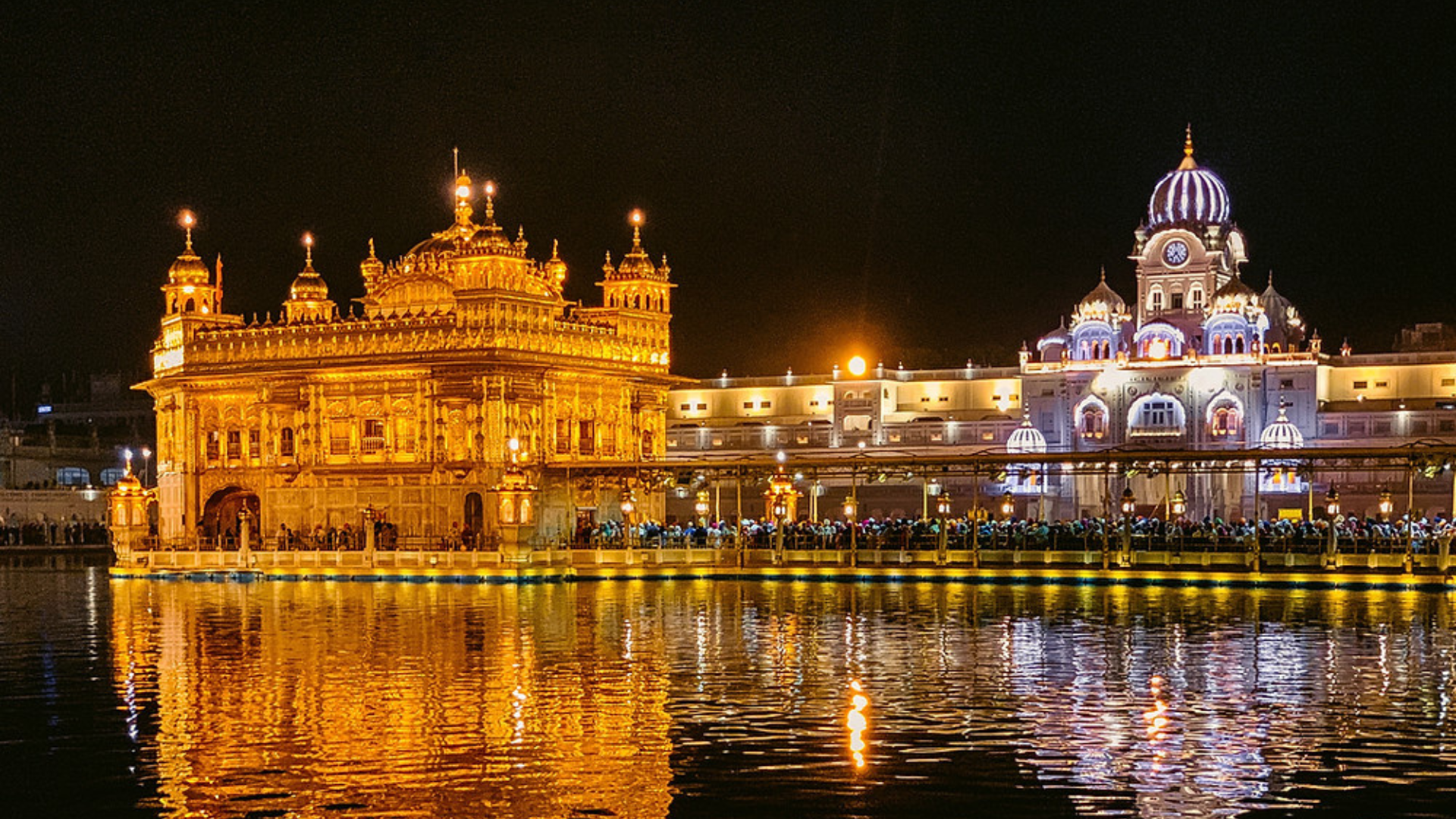 Shingara Holidays was established to cater to the needs of domestic globetrotters and hodophiles. Having many years of experience in the travel & hospitality industry, we have evolved ourselves as per the market needs. During the pandemic, we really learned many lessons, which helped us a lot to provide our services in a smooth and hassle-free manner after the pandemic era. To look after the inflow of tourists, we have well-connected staff members across all the regions of India.
We have great rapport and esteem in the travel industry. All kinds of tour groups, school groups, college groups, and corporate tours are handled by us efficiently and meticulously. We have special plans for the North Indians if you want to explore the hill stations in Northern India.
We have a great network of hotels, lodges, and staying rooms all over India. It would be very easy for us to communicate with all the hotel owners if we are coming with a great number of people.
We have a fantastic track record of handling our clients without any complaints. However, some things do happen but that is the part and parcel of the game. If there are no complaints, then there will be no improvements.
Being the best travel operator, we at Shingara Holidays, are obliged to serve with the utmost care, numerous facilities, and great generosity.
So plan your next holiday tour with us. We can assure you that you won't be disappointed after taking our service.